FIDIVI is seriously committed in the application of a company policy focused on conservation and the safeguarding of the environment, and this attention is reflected both in the products and in the internal industrial processes present within our production plant.
Today FIDIVI is incredibly proud to say that the entire production is carried out using 100% GREEN and RENEWABLE ENERGY.
Our weaving facility is equipped with a 500 KW photovoltaic system that produces almost half of our internal energy needs. The rest of the energy that our mill needs in order to produce, we buy exclusively from renewable sources.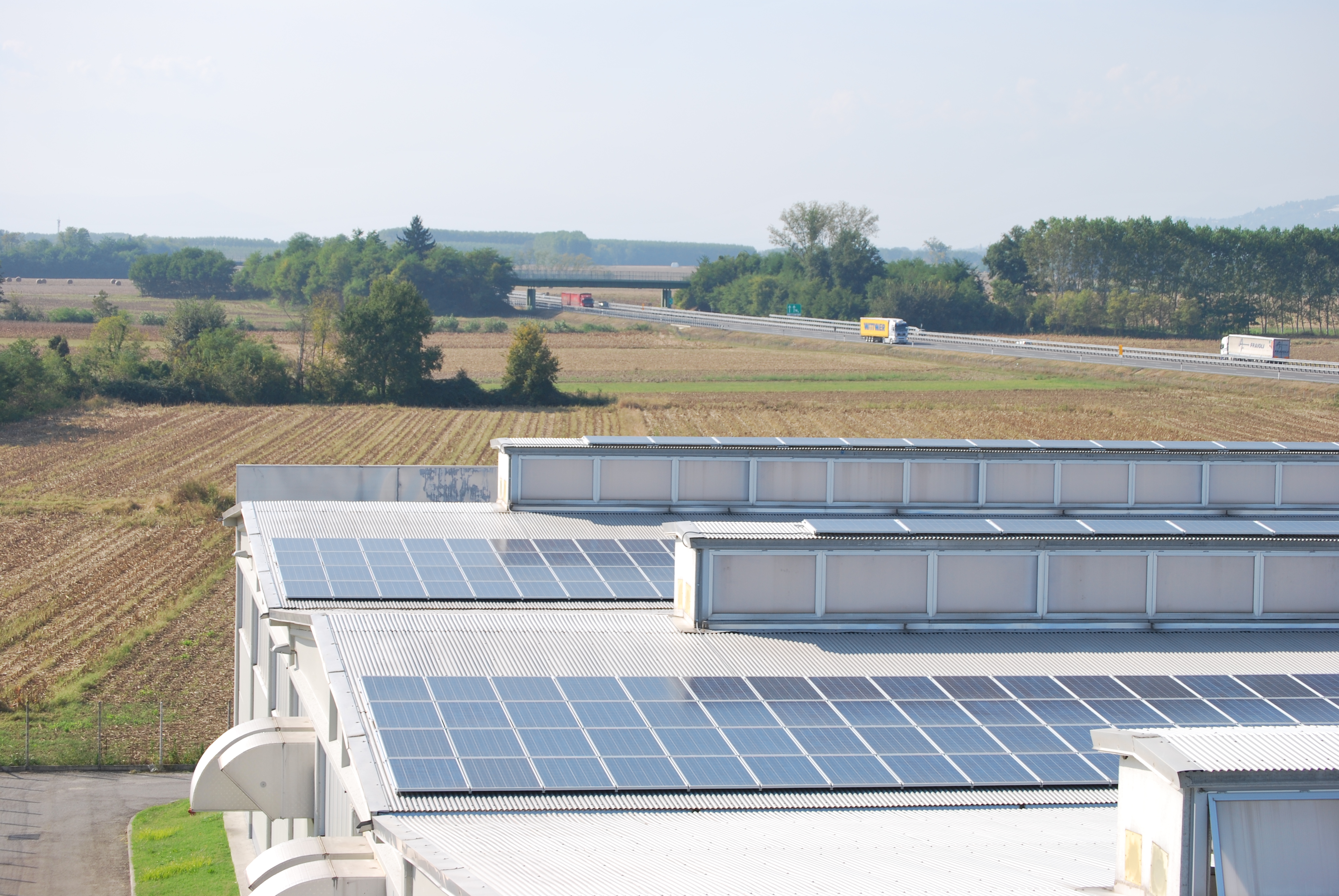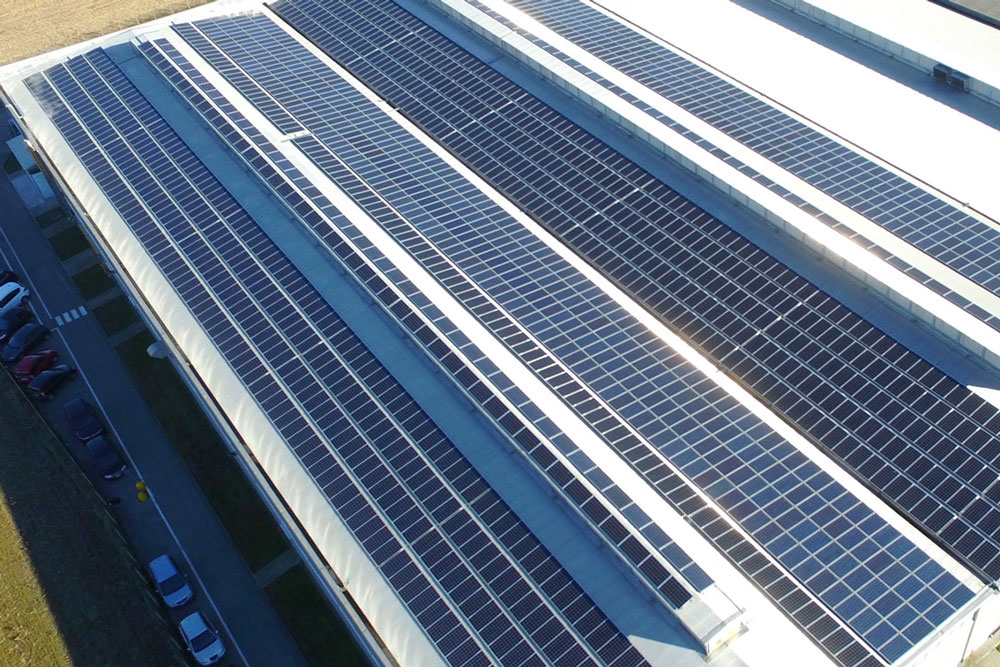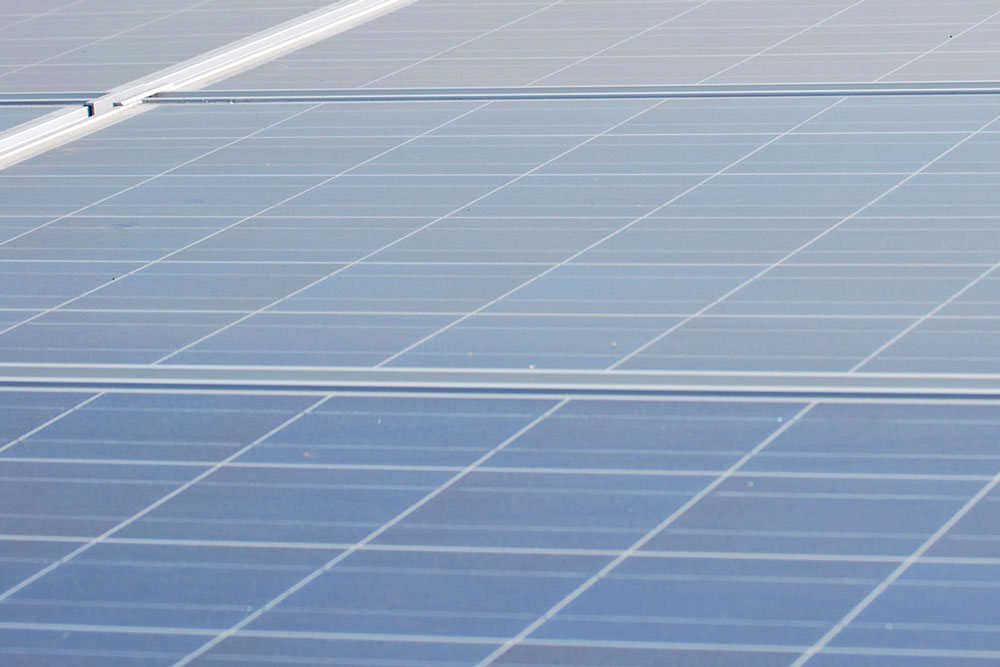 For what that concerns the product, instead, we are working very hard in order to develop an entirely GREEN COLLECTION that will be based on the use of recycled yarns that, in some cases, will also be able to be recycled again after their use, so that they can truly become CIRCULAR products, with almost zero impact on the environment.
FIDIVI already has similar products in its collection, that come from the use of recycled polyester, obtained from the recycling of plastic bottles, but we are working on enlarging this family very soon in order to also include other recycled yarns with different performance and technologies. The main partners that will help us in the development of these new projects will be:
SEAQUAL INITIATIVE
ECONYL
TREVIRA CS ECO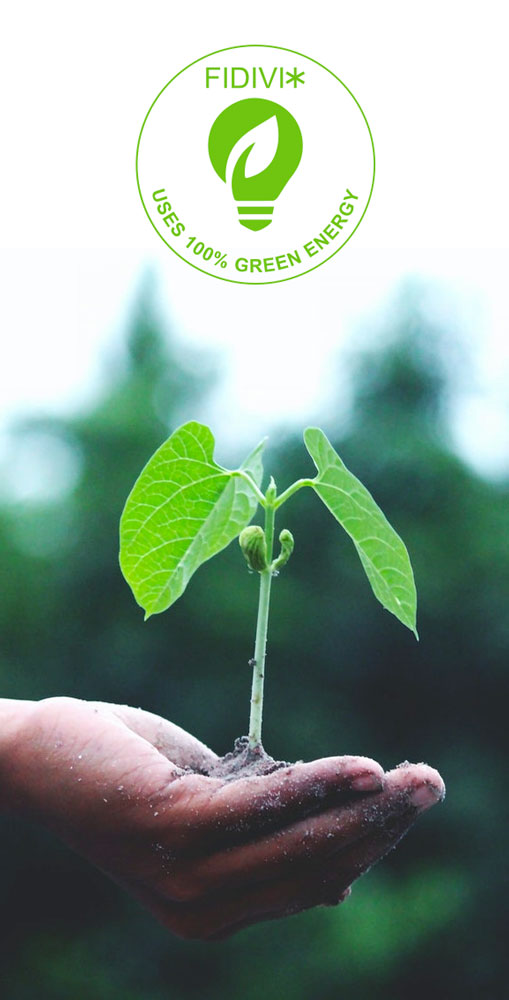 Organizational Carbon Footprint
in accordance with the GHG Protocol
Greenhouse Gas Emissions - Reference Year 2021
Scope 1

Direct GHG emissions occur from sources that are owned or controlled by the company
Scope 2
(Market-based Approach)
GHG emissions from the generation of purchased electricity consumed by the company