Italian tradition and innovation since 1941
FIDIVI, founded in Chieri in 1941, has its roots in the textile culture of its territory. Enriched by its historical baggage of knowledge collected during each of these 80 years, the compagny has always been able to keep up with the times, innovating, improving and evolving continuously, without ever forgetting the importance of tradition.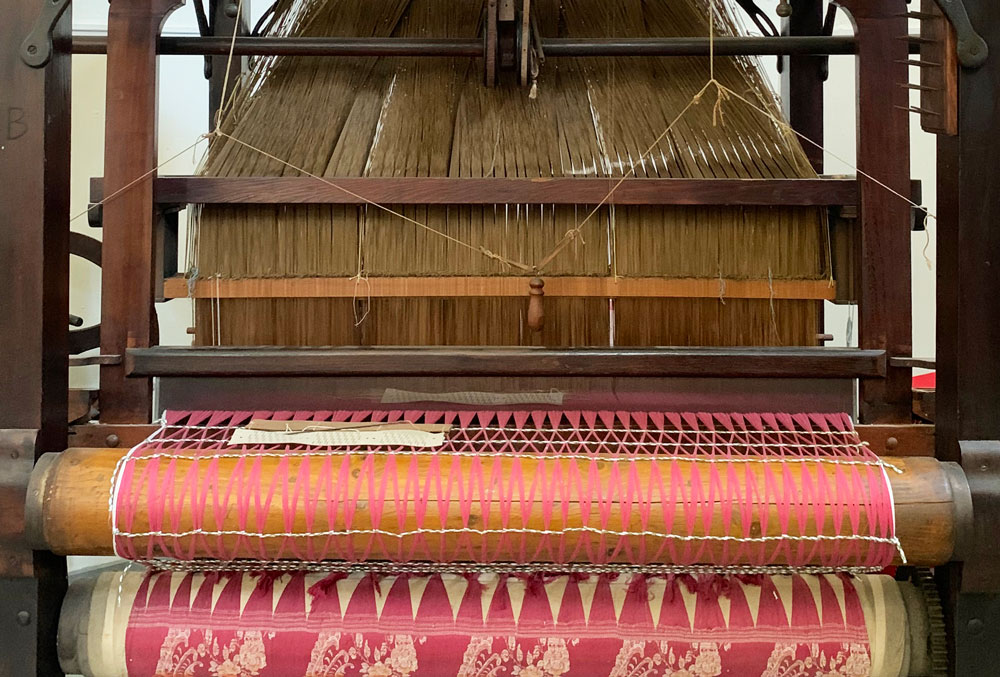 Textile museum, Chieri
Inside FIDIVI manufacturing site, Poirino
A company made of People
We are proud to have technicians and experts working with us on a daily basis for years, driven by a passion for the products they create. This can be seen, felt and woven into the weaves of our fabrics and is certainly one of the reasons why we have been able to celebrate this important milestone in our history.
FIDIVI weaving department
The Vergnano family, which is now looking to the future with the entry of the fourth generation in the company, together with the AUNDE group to which it belongs, is proud to be at the head of this beautiful reality and will continue to spread and carry on, with the same spirit that has always distinguished it, the love for the fabric and the Italian territory.
Vergnano family
FIDIVI is tradition,
FIDIVI is innovation,
FIDIVI is passion for fabrics.