100% Trevira CS ECO
The yarn that unites the two properties
of flame retardancy and sustainability
SMART is a plain fabric with a micro structure that combines the double advantage of being made of recycled polyester (Post- Consumer) and maintaining, at the same time, all the FR performances thanks to the use of the Trevira CS Eco yarn.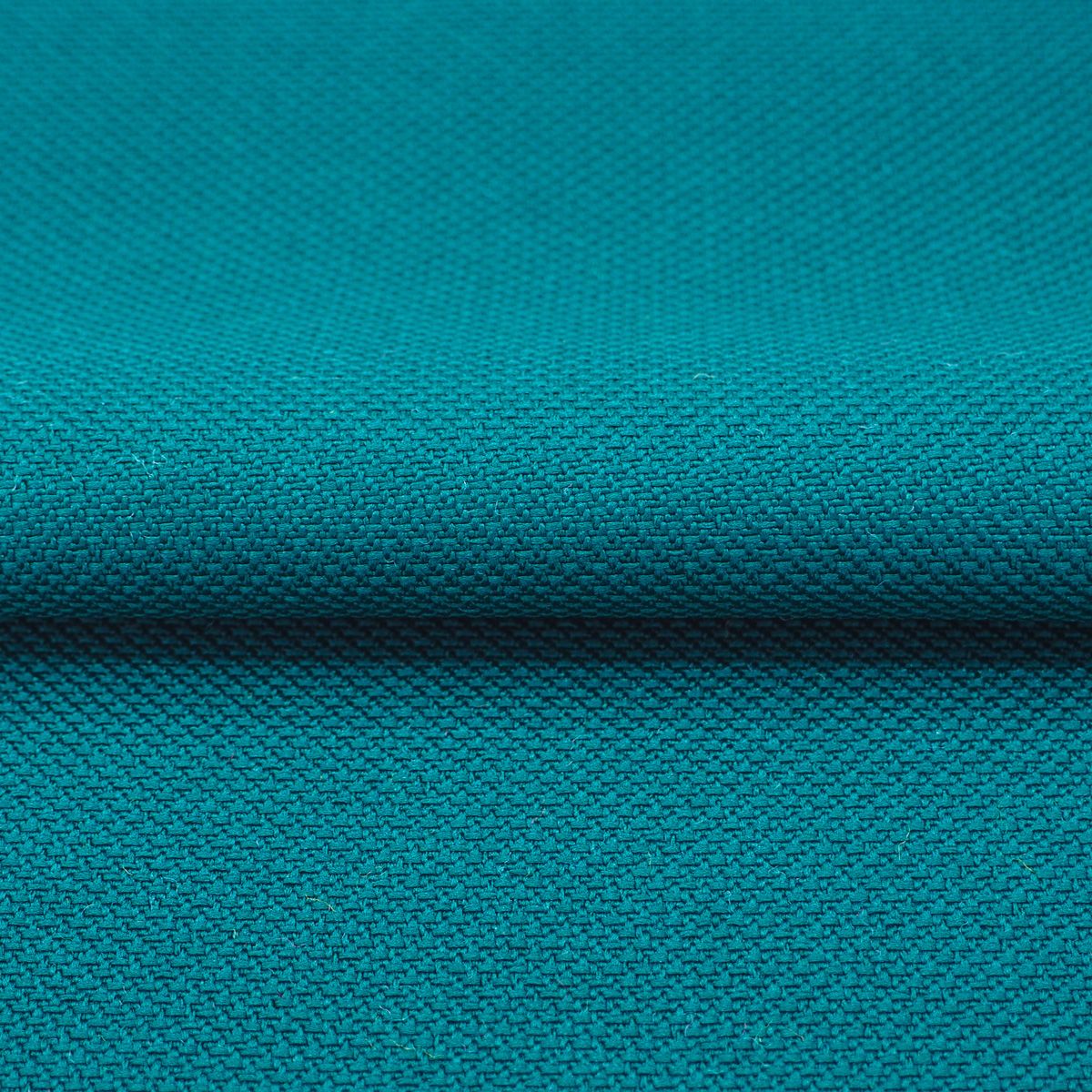 The colour palette incorporates pastel, bright and sophisticated tones. Its stretch properties, coupled with an inherent flame retardancy make SMART a perfect fabric for the office sector, as well as the maritime industry, since it is IMO certified.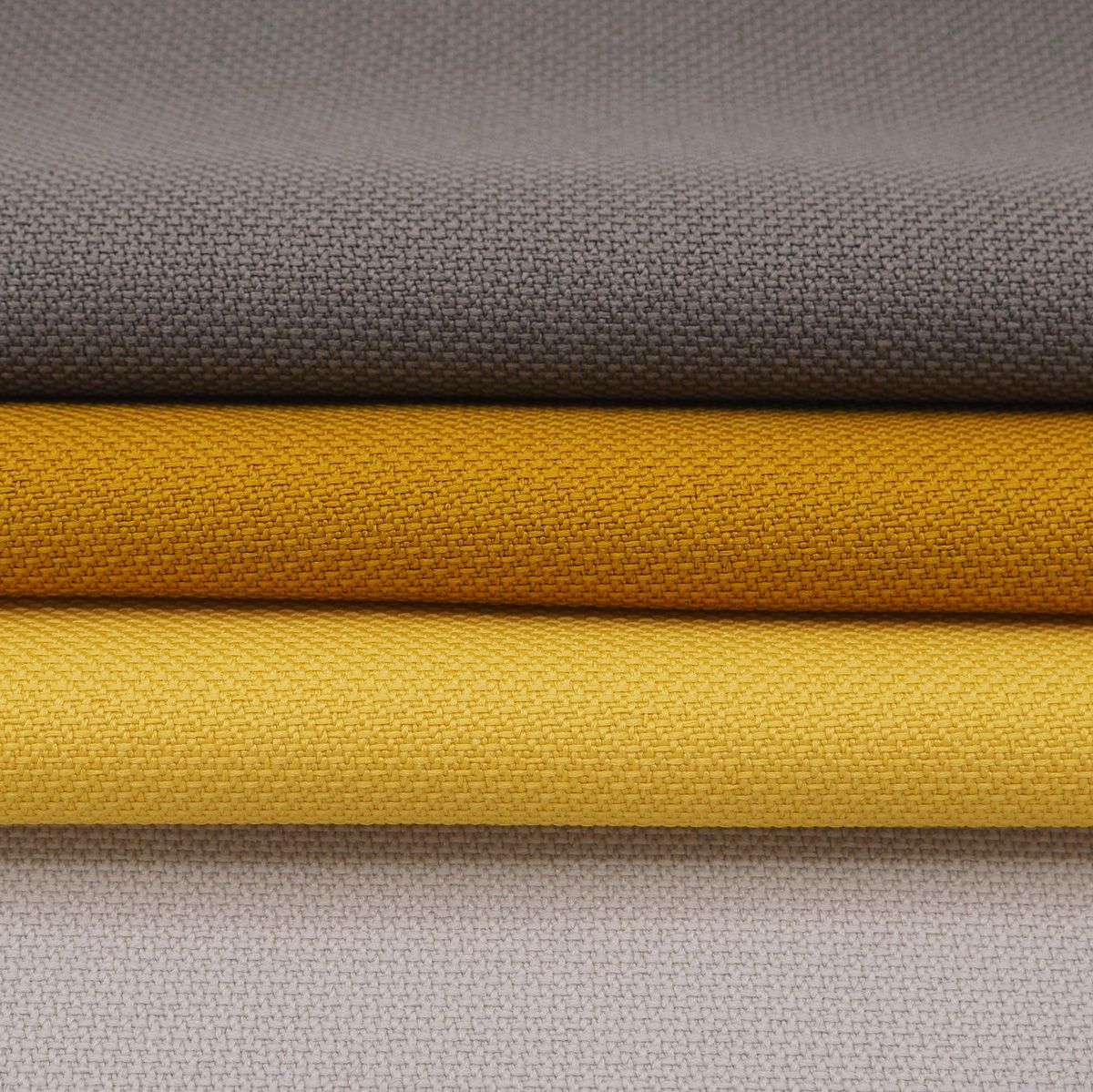 SMART is Global Recycled Standard (GRS) certified which means that we are able to guarantee the presence of recycled materials in its composition.
Read more about SMART